Description
About "Danger Race ( Android Game )" :
————————————
This can be a Java, Android based eclipse project and "Enemy Arcade" Game for any android devices ( android phone, tablet and all others ).
Is a game of danger world with full of dangerous earnings. It's important to earn stars ( coins ) to win each stage. You have to check out to kill the flying dragons that may be important to achievements. Only touch regulate and easy to play. Also addictive and enjoyable. Let try for once the demo apk or video.
This game has the feature of leaderboard ( high score and trophy winner ) and achievements
Google Play Game Service
The game easily edited if you want. Freely You'll be able to add get rid of any graphics and sound effects .Also has the any type of share option and Google play rated button.


DOWNLOAD THE DEMO GAME IN PLAY STORE : Danger Race



DOWNLOAD THE DEMO GAME FROM DROP-BOX : Danger Race



VIEW THE DEMO GAME VIDEO : Danger Race Video


VIEW THE DEMO GAME IN BLOG : Danger Race Blog Site
Technology used:
—————
Eclipse ( IDE )
Libgdx ( Desktop/Android/BlackBerry/iOS/HTML5 Java game development framework )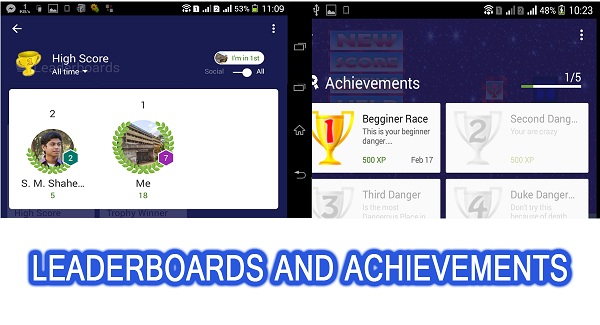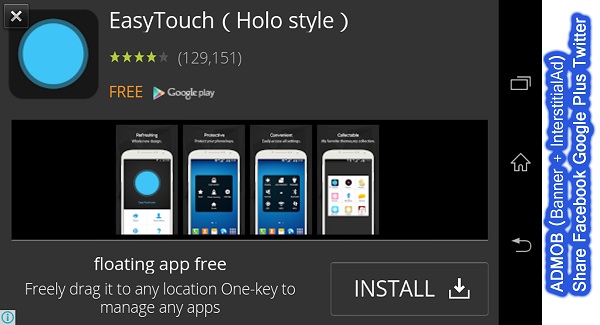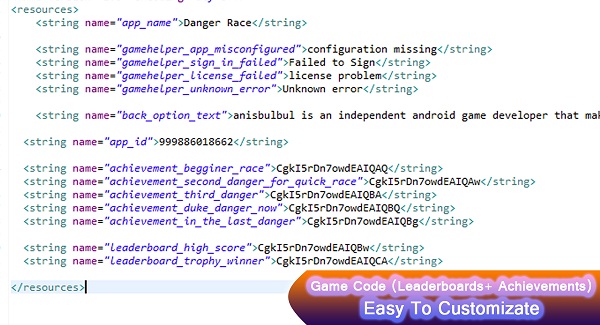 Others:
———
build-in 9 stage graphics are included.
All sounds are included.
Rate option.
Share option.
Easy to regulate ( drag controll ).
Store best of 5 Hi-scores.
Leaderboard & Achievements
High score and Trophy winner
Share vai social network
Credit :
—–—
Check the demo apk : https://www.dropbox.com/s/z75j9dcdjwlopbe/DangerRace-android.apk?dl=0
play store : https://play.google.com/store/apps/details?id=com.anisbulbul.race.danger
Contact :
—–—
If you wish to know about something related to this game then contact me.
E-mail: anis.cse.ju@gmail.com
Skype: anisbulbul
This site : http://codecanyon.net/user/anisbulbul
You'll be able to get from here :
—————
Full Java, Android Source Code
Extra Layered PSD included
Extra PNG included
Extra SOUND included
Demo .apk file
Step-By-Step documentation

*** Version 1.0 - February 19th, 2015 ***
-------------------------------------------------------
-- IMPORTANT : First Release

Try out one of the following books: